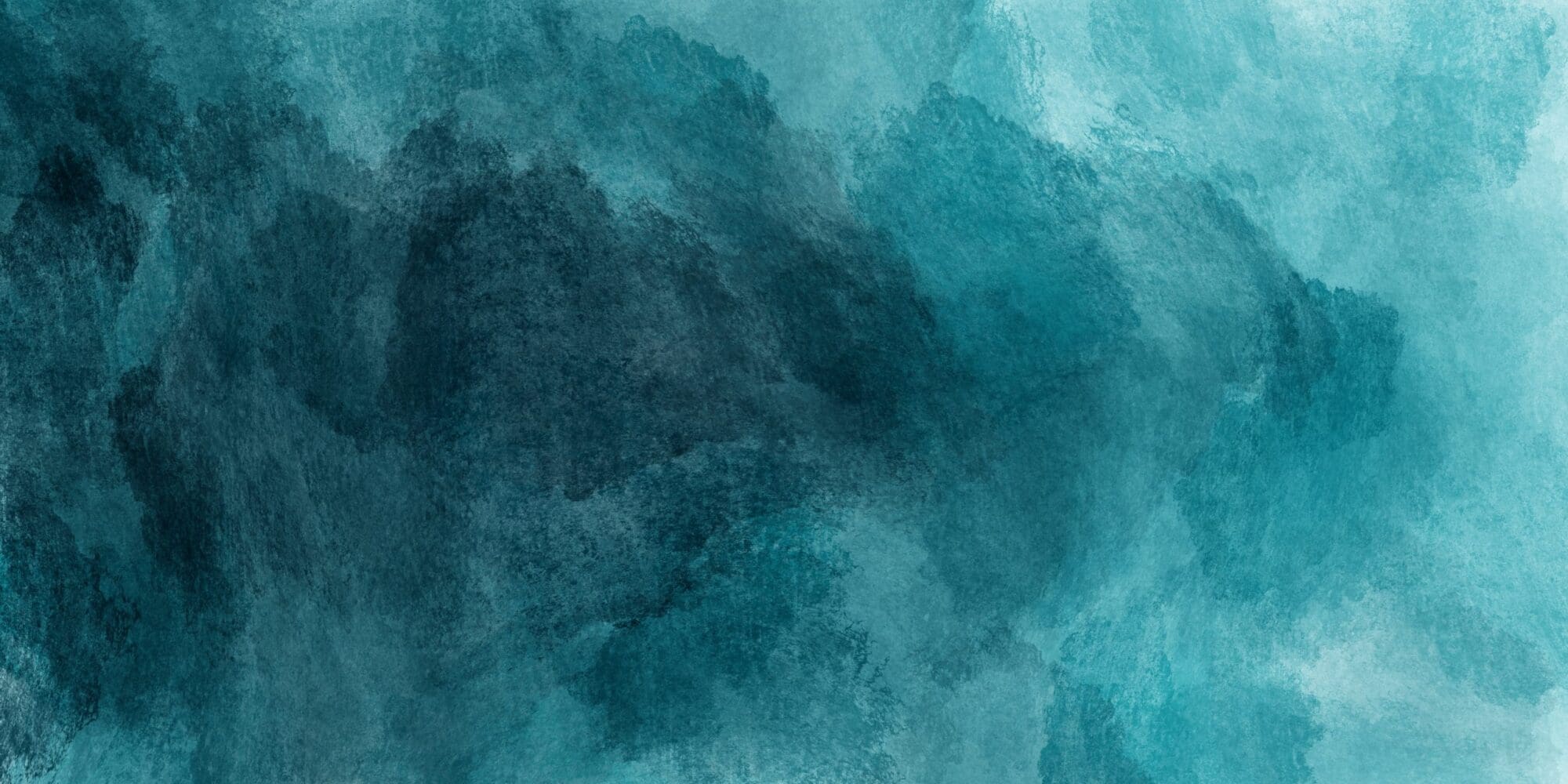 Northeast Healthy Soil Network Symposium: "Preparing the Northeast Agricultural Sector for an uncertain future" – Boston
The Symposium "Agriculture and Climate in the Northeast: Soil and Ecosystem Health" was jointly organized by the Tufts Global Development and Environment Institute (GDAE) and by the Tufts Institute of the Environment (TIE) at TUFTS Unisersity and was sponsored by the French Ministry of Agriculture through the French Embassy in Washington D.C. and by the Consulate General of France in Boston. The Northeast Healthy Soil Network was gathering for this two-day symposium, to strengthen and aid the healthy soil movement in the Northeast region, by fostering communication and collaboration amongst all actors.
The first day was an in-depth policy working group on regional strategies for strengthening and spreading healthy soil management strategies for members of the Northeast Healthy Soil Network with focus on two topics: farm viability and ecosystem service measurement. That first day gathered agricultural stakeholders already involved in soil health programming, business strategy or policy activity and encourage knowledge exchange between groups, that means mainly farmers, scientists, NGOS from the North-East States. It was the opportunity to gather agricultural stakeholders with a shared goal, to strengthen a regional framework of collaboration towards advancing healthy soil agriculture in their region. Central points about Network member's projects, work and all stakeholders supporting the spread of healthy soil agriculture in the Northeast discussed will be formatted so they can be posted to the Soil First web platform, a new organizing space for the soil health movement.
The second day was introduced by the Consul General of France in Boston, Mr. Arnaud MENTREe, and 2 panels were presented during the morning:
Panel 1: on climate emergency and potential for agriculture to be part of the solution – framing the issue at the global/international level with several presentations, among them one on the 4p1000 global network and the modeling of the transition of French Agriculture in a 4per1000 future, presented by Paul Luu.
Panel 2, on the agricultural transition in the northeast: healthy soils for stronger viable farms and for climate adaptation and mitigation
In the afternoon, two Workshops were organized:
Building the Heathy Soil Network in the Northeast US – Strengthening and Broadening the Northeast Healthy Soil Network: towards a regional coalition with report from Thursday Working Group.
International Case Studies hosted by the 4per1000 initiative, moderated by Dr. Paul LUU – A conversation with French and American experts on the challenges and opportunities of agricultural transitions across the world with Dr. Laure BAMIERE (INRAE), Abad CHABBI (INRAE), Tim WISE (Small Planet Institute), Seth ITZKAN (soil4climate).
This Symposium was organized thanks to Mrs Josie WATSON and Prof. Anne-Marie CODUR from Tufts University. A big thank you to her two and all their team.
Next Event
Date

Oct 17 2023

Time

9h00 - 10h30