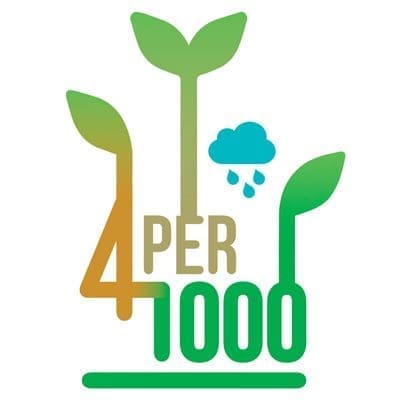 Joint webinar European Parliament – "4 per 1000" Initiative
The theme of this webinar was "Accelerating carbon farming – How to make Carbon Farming a Success for Climate, Environment and Farmers ?"
During this panel, each speaker has been asked to discuss the following questions:
How to ensure than carbon farming actually delivers the expected outcome in terms of climate mitigation and biodiversity protection on one side, and on farmers' additional revenues on the other side?
How the carbon market, and at which price, can incentivize properly farmers?
How to ensure permanence of action in order to secure lasting climate action?
Who would be liable for the proper management and maintenance of agricultural practices benefiting the climate? etc.
Informations : beata.madari@embrapa.br
Next Event
Date

Oct 17 2023

Time

9h00 - 10h30