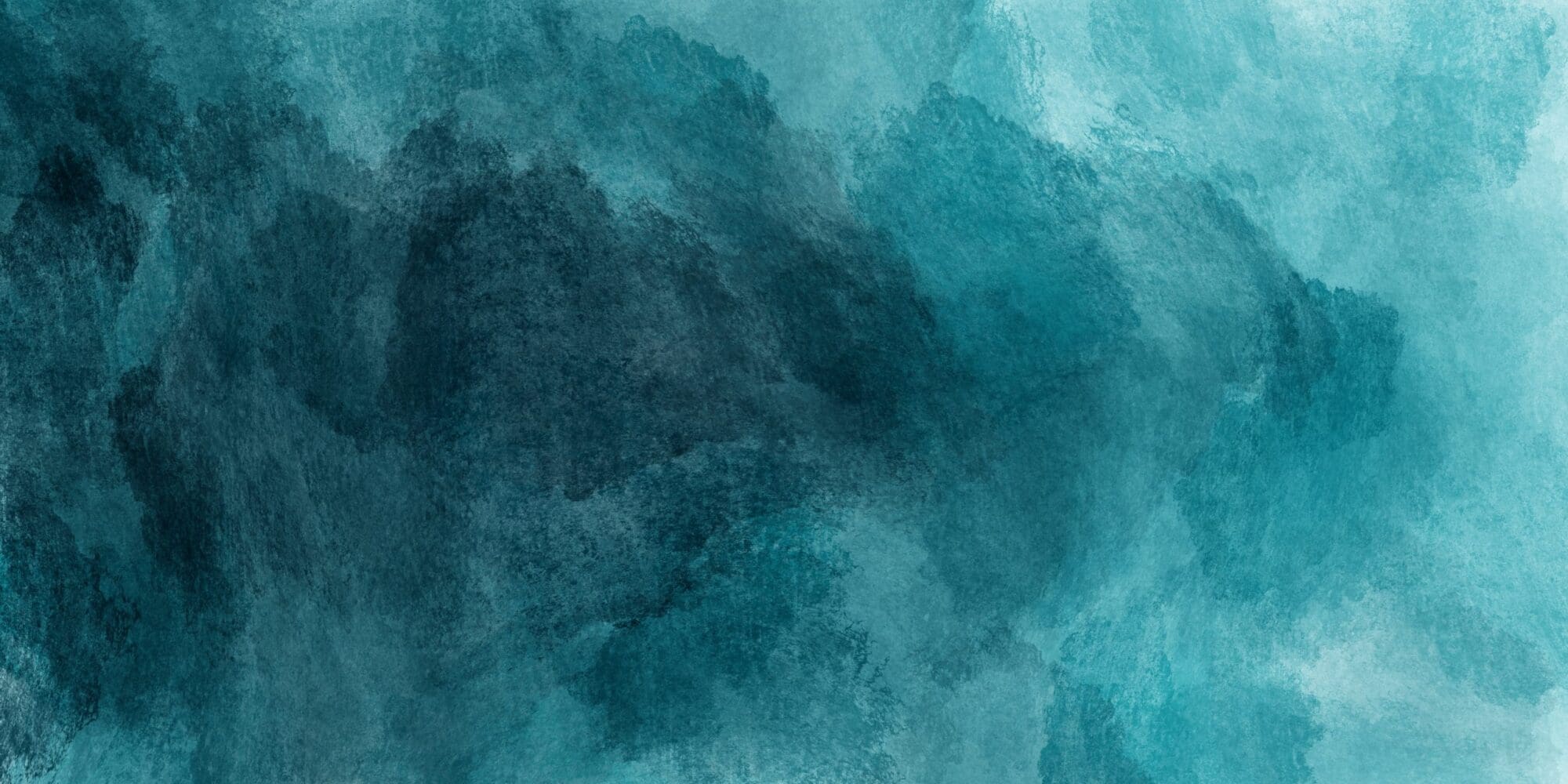 Final conference of the H2020 project CIRCASA: towards an International Research Consortium on Soil Carbon – online
There was a grand 242 attendees from 49 countries! We are very pleased with this global outreach and greatly appreciate you joining us.
You can view the webinar recording here along with the slide-deck, you can find the summary of the event with the presentations on ourwebsite.
The International Research Consortium (IRC) on soil carbon will be rolled out next year and we will be sending news and further details to all Interested organizations in joining the IRC collaborative effort over the coming months. To formalize your interest in participating in the IRC, we kindly request you to send us the "expression of interest letter" (template), if you have not done it yet. If you have any questions or inquiries, we invite you to get in touch with Dr. Cristina Arias-Navarro: Cristina.arias-navarro@inrae.fr
Next Event
Date

Oct 03 2023

Time

13h00 - 14h00