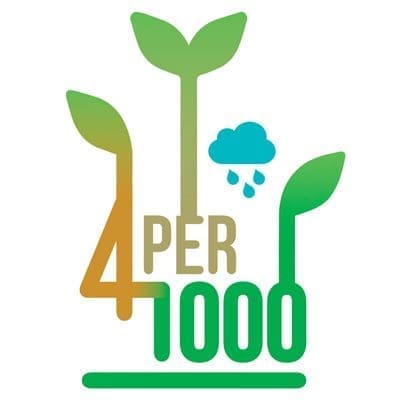 1st Northern Europe "4 per 1000" regional meeting
The theme of the meeting will be "More carbon in the soils for multiple benefits" and the topics will focuse on:
– Healthy soils, bringing together climate change and biodiversity loss, as well as water protection and food security
– Monitoring, reporting, and verification (MRV) of the soil carbon exchange and storage
– Peat soils as a special case
We warmly welcome researchers as well as farmers, NGOs, company representatives, and policymakers. The North Europe regional meeting will be open in priority to partners and members of the "4 per 1000" Initiative, but also to countries and organizations friends of the Initiative.
The meeting is targeted to the following countries: Finland, Sweden, Norway, Denmark, Iceland, Estonia, Latvia, Lithuania, Russia, France, Belgium, Netherlands, Luxemburg, Germany, Austria, Czech Republic, Slovakia, Hungary, Romania, Poland, Ireland, United Kingdom, Switzerland, and Ukraine.