You can pre-order the book, whose working title is "Farmers have the Earth in Their Hands", directly on the publisher's website by clicking the button below – and promote it to your various audiences.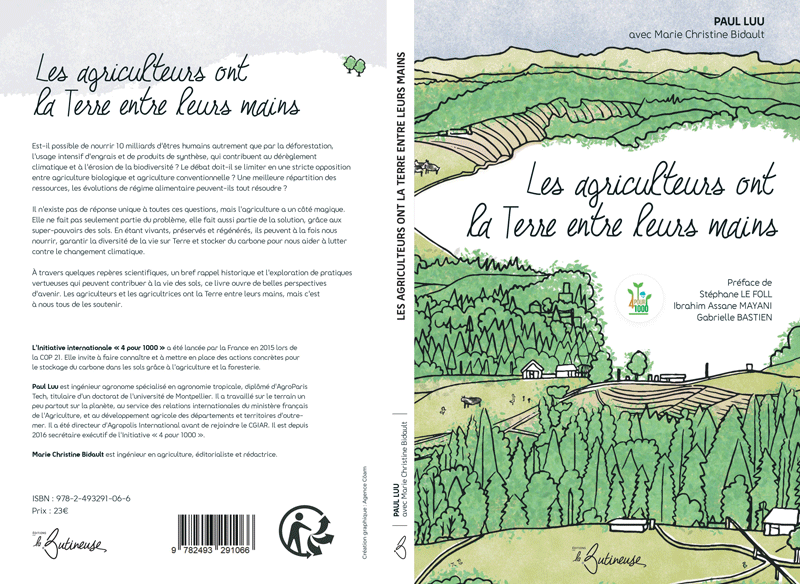 The ambition of this concise book, written for the general public, is to provide a simple and non-judgmental overview of today's agriculture and the solutions that will ensure the future of humanity on planet Earth. Starting from its scientific foundations and the history of its "r-evolutions", this book attempts to shed light on the issues at stake without sidestepping the disturbing questions.
Agriculture is part of the solution to climate change, but too many people still ignore it.