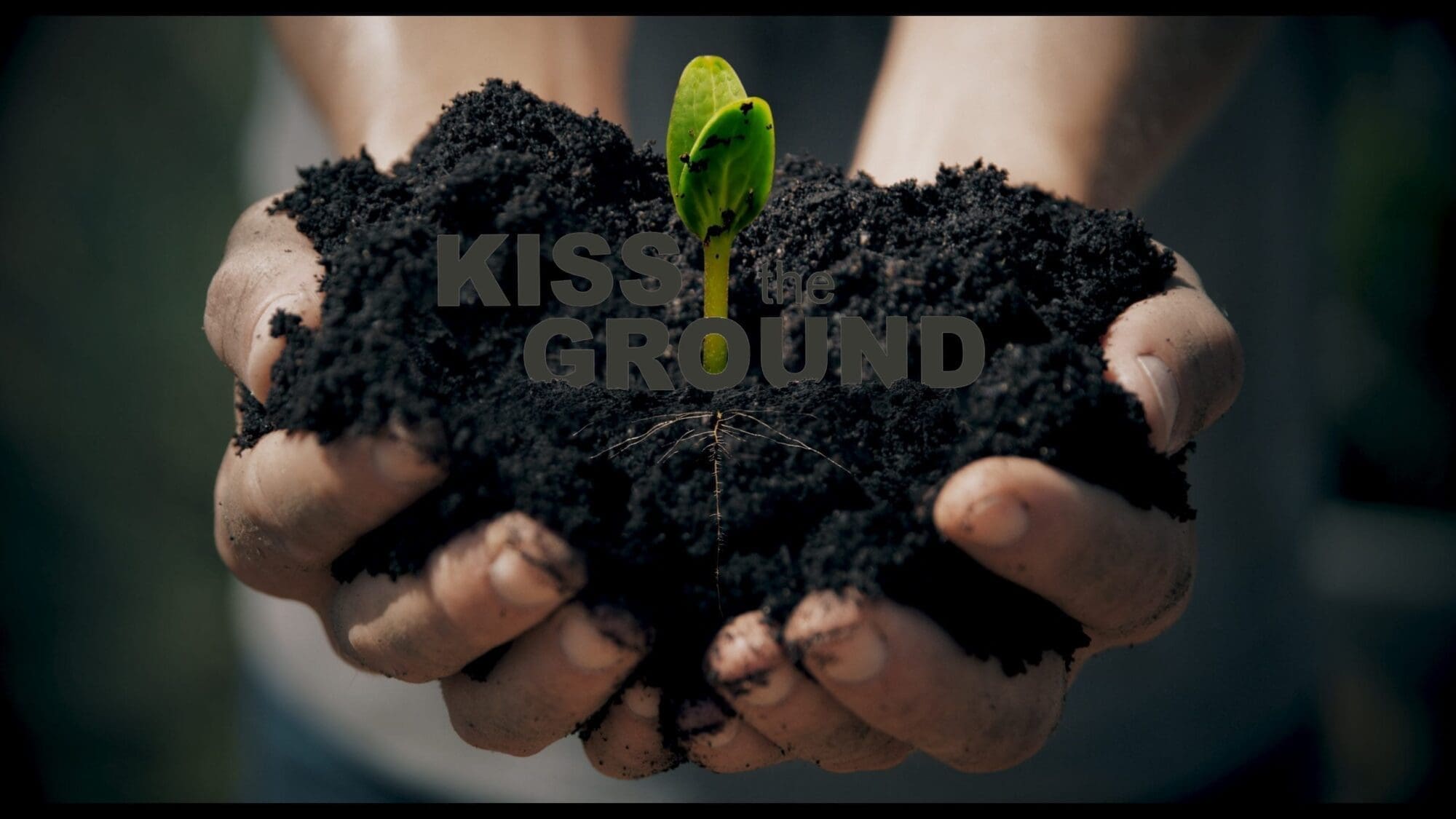 ¡La solución está bajo nuestros pies!
Para sanar nuestro planeta, debemos cuidar nuestro suelo!
"Kiss the Ground: Agricultura Regenerativa", dirigido por Rebecca y Josh Tickell y narrado por Woody Harrelson, es un esperanzador y famosos documental creado por la ONG Kiss The Ground, que es miembro de la Iniciativa Internacional "4 por 1000".
Científicos y activistas describen cómo el suelo puede ser la clave para luchar contra el cambio climático y salvar el planeta.