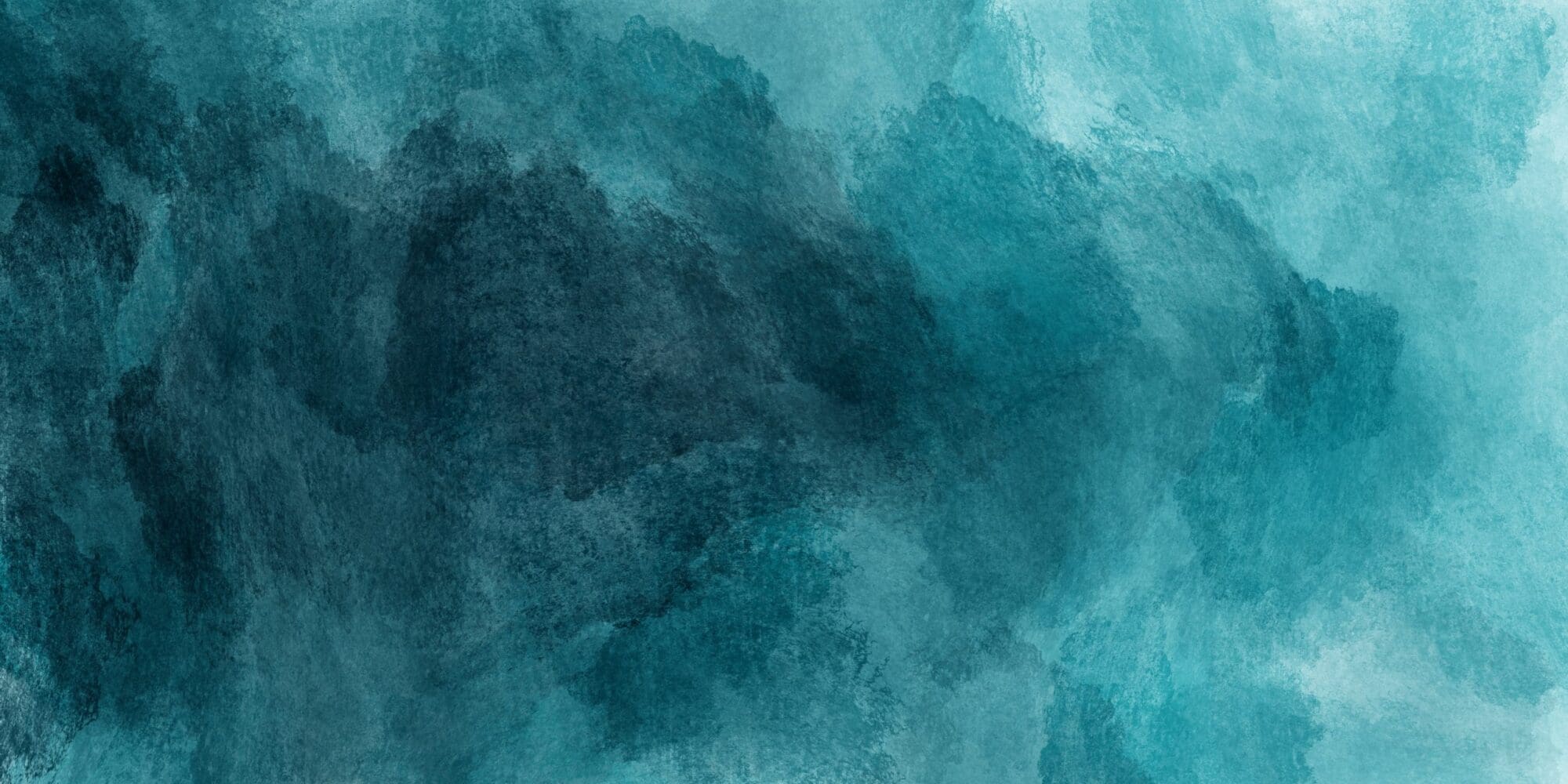 2019: "The International Meeting of Agriculture of the Living", Febr., 20-24, 2019, Paris
Durant 4 jours, plus de 400 représentants de nombreux pays partisans d'une agriculture fondée sur des sols vivants, se sont réunis à Paris. Un vent d'optimisme en faveur d'une agriculture de conservation des sols, voire régénérative a soufflé sur la maison internationale de la Cité Universitaire. Des présentations d'excellent niveau, faites par des agriculteurs eux-mêmes ou des professionnels innovants dans leurs filières, ont permis aux participants de témoigner des succès de cette agriculture fondé sur la santé des sols, à l'origine même de la santé des animaux et des hommes.
Les vidéos sont disponibles auprès de Vers de terre Production.
Próximo Evento
Fecha

Oct 17 2023

Hora

9h00 - 10h30