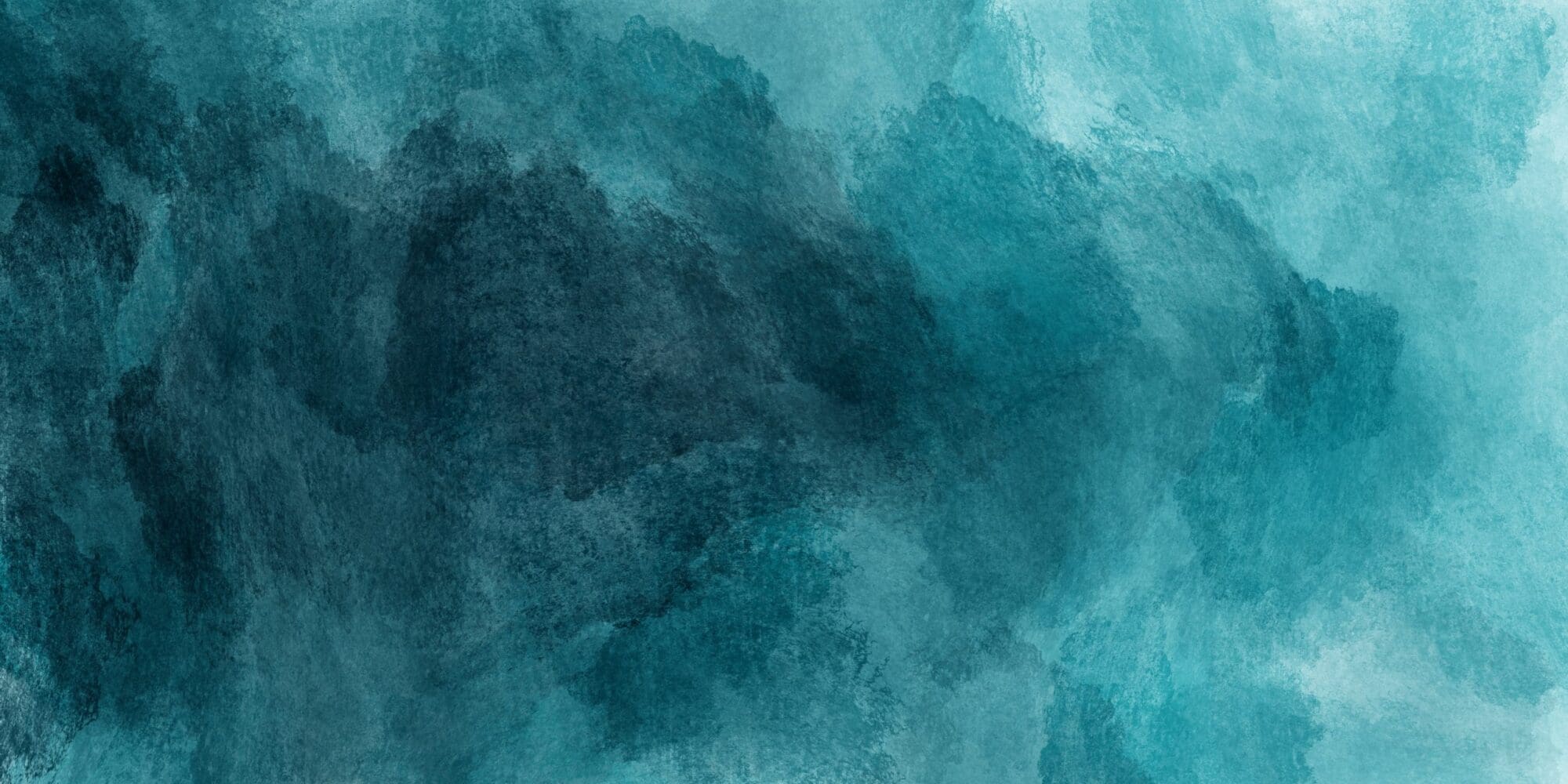 2019: Agro 2019 Fair – 4 – 7 juin 2019, Kiev
The Executive Secretary of the "4 per 1000" Initiative, Mr. Paul LUU has been invited by the French Embassy to present the 4p1000 Initiative. Among other partners, he met Ukrainian research institutions :The Bioenergy Crops and Sugar Beet Institute, the National Scientific Center «Institute for Soil Science and Agrochemistry Research named after O.N. Sokolovsky» (NSC ISSAR), the Research Institute of Agroecology and Environmental (NAAS).
Ukraine, with its useful agricultural area of 42 million hectares and its farms varying in size from family farms of a few hectares to farms of several thousand hectares, is also the richest country in black soils, high in organic matter. The purpose of this visit was to highlight the particularities of Ukrainian agriculture and to discuss with the authorities, including Mrs. Olga Trofimtseva, Acting Minister of Agrarian Policy and Food, and Mrs. Olena Kovalova, Vice -Minister of Agrarian Policy and Food, of the importance of legal and regulatory texts under discussion in Parliament in the field of land, highlighting soil organic carbon (decreasing for years on the scale of country). Conversion pathways to soil conservation agriculture were also discussed with key players in Ukrainian agriculture.
Prochain événement
Date

Oct 17 2023

Heure

9h00 - 10h30