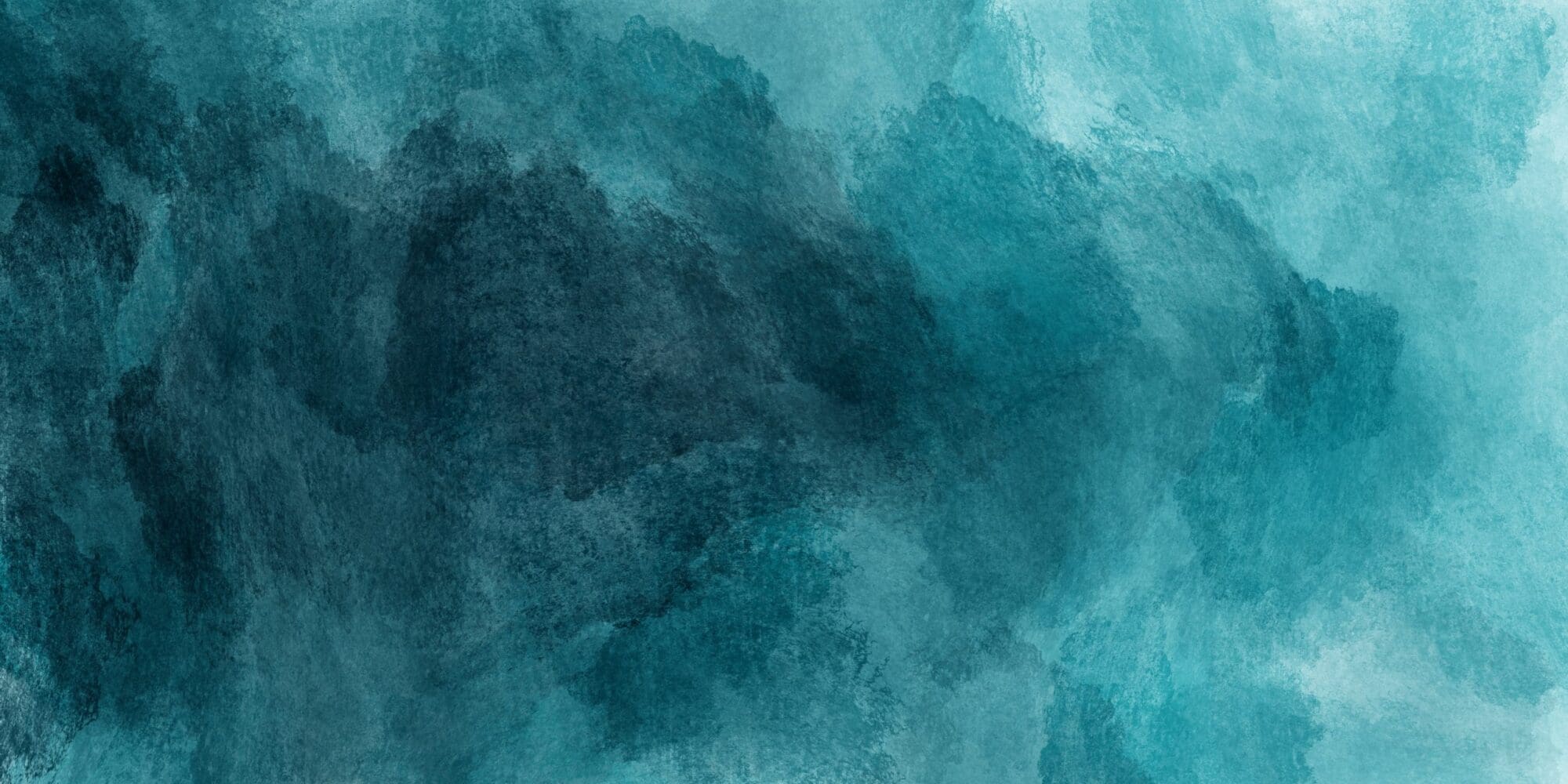 2018: 5th International Rice Congress – Oct. 14-17, 2018, Singapore
Held every four years,it is organized by the International Rice Research Institute (IRRI). The 4 per 1000 Initiative  co-organized with IRRI a 3.5-hour session led by Drs Pauline Chivenge and Ole Sander, IRRI scientists on "Carbon Sequestration for Climate Change Mitigation". Download the program.
It included 4 plenary talks and 6 rapid fire talks of 5-10 min each followed by general discussion. The session focused on the possibilities, limitations and benefits of increasing soil carbon sequestration in rice soils to meet the objectives of the 4 per mille initiative. In general, most rice soils, which are characterized by flooding during paddy management, are rich in soil organic carbon. Thus, maintaining SOC and preventing greenhouse gas emissions (CH4 and N2O) is critical. However, due to climate change, prolonged wetting through irrigation may no longer be possible and cultivation of other crops during dry periods with emphasis on SOC enhancement is becoming more important. The participants reviewed on-going work on soil organic carbon in rice soils in relation to changing land and water management and climate, and examined areas of research to increase or maintain soil C in rice soils. The participants also discussed the proposal of initiating a global consortium on SOC in rice soils and there was a strong support for IRRI to lead such an effort in collaboration with 4p 1000 and other stakeholders including national programs. A workshop was also suggested to come up with the objectives, possible policy brief, publication and awareness campaign for the consortium.  The group also suggested that the workshop include emerging issues on soil health, residue burning, and use of remote sensing. The group also agreed to publish a proceeding of the symposium.
Conference website: http://ricecongress2018.irri.org/
Prochain événement
Date

Oct 17 2023

Heure

9h00 - 10h30